WHEN:
Friday, May 31, 2019 22:00
SHIPS IN THE NIGHT (USA)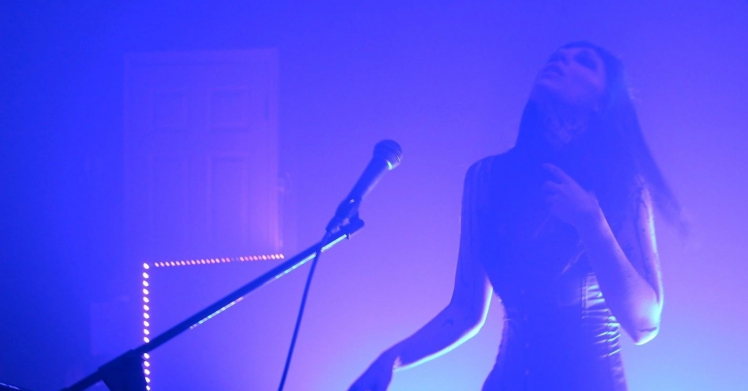 Dark electronic ambient sounds from USA!
Ships In The Night is an electrifying mix of haunting, dark electronic and ethereal, ambient lullabies. Alethea Leventhal's magnetic solo project pulls from dreams, memories and echoes from the outer world to paint an atmospheric landscape with sweeping waves of synths and kinetic beats.
Admission free!
TO EVENTS/NEWS PAGE