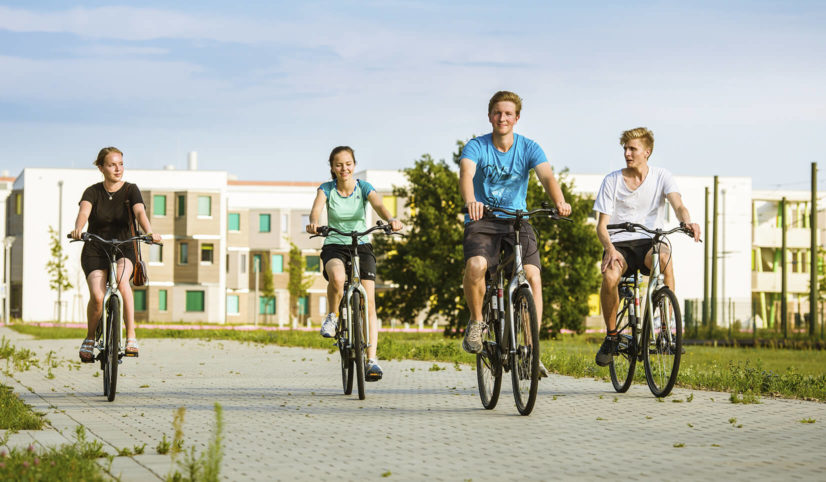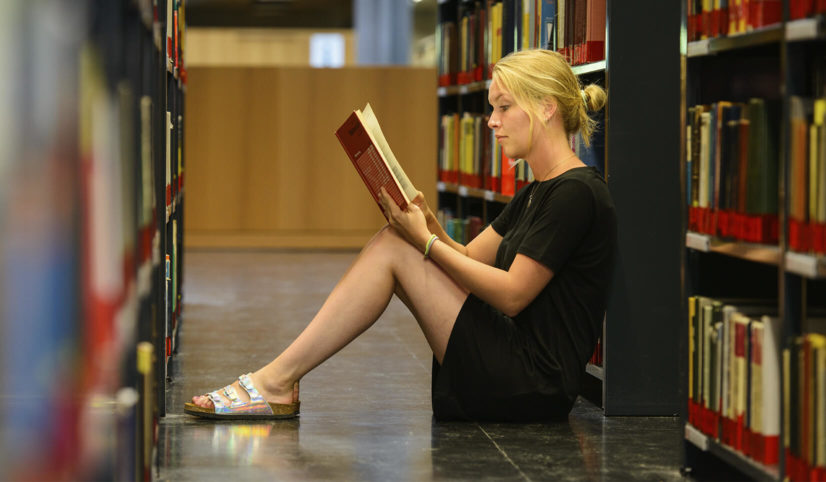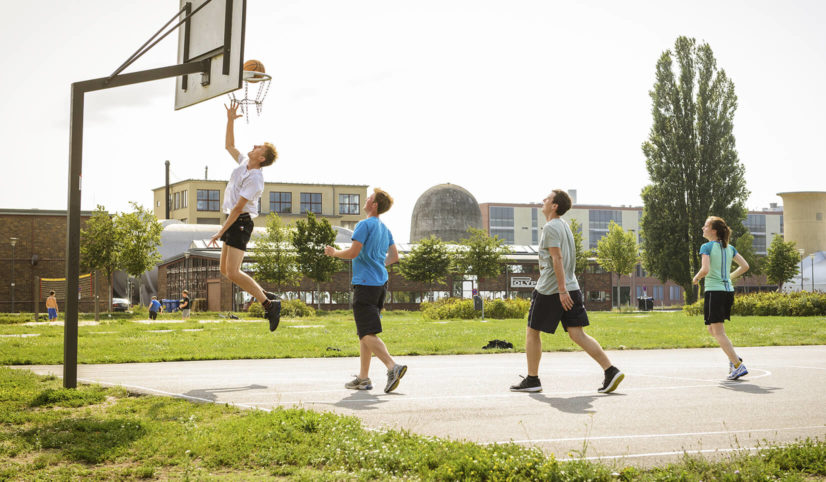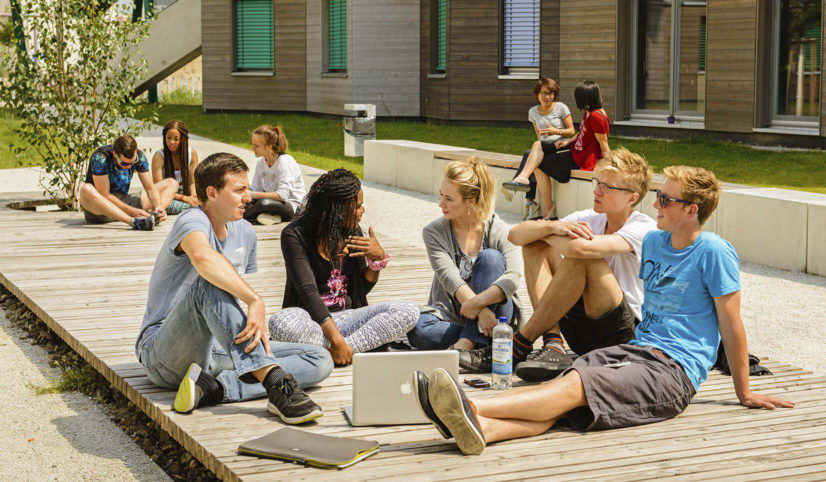 What's going on?
Stay informed, get your questions answered and find out about upcoming events and happenings on the Studentendorf Adlershof campus.
FAQ
Can I rent a room without being a student?
Unfortunately not. You need a valid student ID in order to rent a room in the student village.

When can I move in?
In order to make your arrival as convenient as possible our office is open Monday to Friday 13:00 to 16:30 (except bank holidays). 
What if I would like to move in after 4:30pm?
Just send us an email and we will try and work something out. E-mail: adlershof@studentendorf.berlin

I definitely want to stay with you. How can I make a reservation?
Once we have received your request, we will make you an offer. Once the offer has been accepted in writing, we ask you to transfer the first month`s rent, the security deposit and the reservation fee of 10 EUR. Once the payment has gone through, the booking is binding, and the place is yours!
Do I need to pay a deposit?
Yes, the security deposit must be paid before the moving in date. 
When is the rent due?
The first month`s rent must be paid in advance so that your place can be secured. Rental payments will be paid by direct debit.

The student village is great, but I cannot move in. Can I cancel the rental contract?
Cancellation is only possible up to 30 days prior to the move-in date. In the event of timely cancellation, a handling fee of 20 EUR is payable, the rent and security deposit paid in advance will be refunded. After expiry of the cancellation period you will be charged with the first month`s rent and reservation fee of 10 EUR. A later cancellation is only possible within the contractually agreed time period.
I`ve lost my key. Now what?
Unfortunately this will get expensive. For your security we have to charge up to 300 EUR for a duplicate.
RENTAL OFFICE
Rental office/House 10
Abram-Joffe-Straße 18 | 12489 Berlin
adlershof@studentendorf.berlin
fon: 030.63223200
Opening hours:
Monday – 09.00 – 16.00 – only with appointment
Tuesday – closed
Wednesday: 09.00 – 16.00 – only with appointment
Thursday – closed
Friday – 09.00 – 16.00 – only with appointment
Caretaker consultation hours:

Due to Covid-19 at the moment there is no caretaker consultation hour.
But in the time from Mon – Fri from 09:00 – 16:00 you can always write to our caretakers at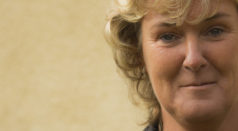 Petra Resech
Director Rental Office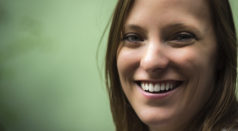 Carolin Cesian
Rental Office Adlershof/Office Coordinator
VILLAGE MAP
You are looking for the village square, the tram station or the bike rental.
To orient yourself, you can download our village map.
Just click on the picture!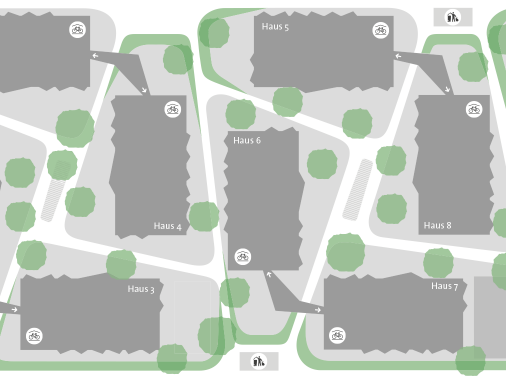 VILLAGE RULES
Clean the stove after using
Dispose of your rubbish regulary
This is a non-smoking facility