Affordable Student Housing in Berlin
Studentendorf Berlin offers furnished flat shares for students in two locations
Studying in Berlin? Our student housing gives you an on-campus experience. We have several different shared housing options. Our campuses also provide an international community, socialising and lots of fun extras. Check below for our current offers.
Housing now available in
Schlachtensee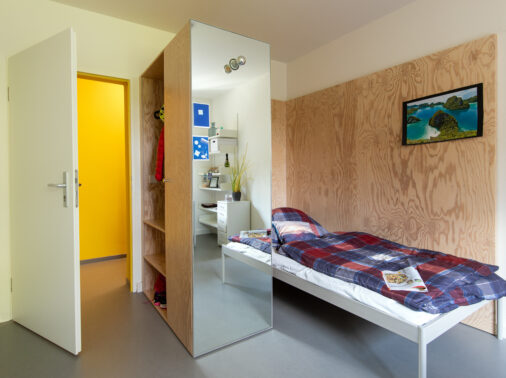 Schlachtensee Category A
fully furnished
6 roommates
2 shared bathrooms
fully equipped kitchen and common space
From 440 €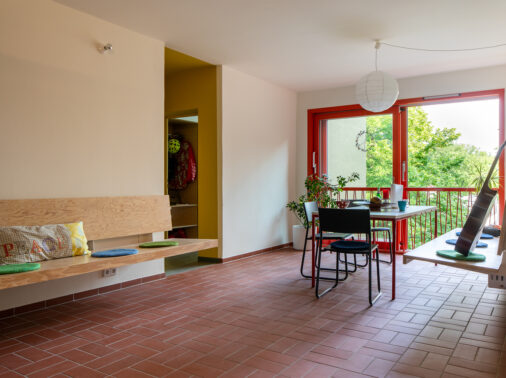 Flat with friends
fully furnished
a group of six students or three couples get together
includes all additional costs such as electricity, heating and Wifi.
From 2400 €