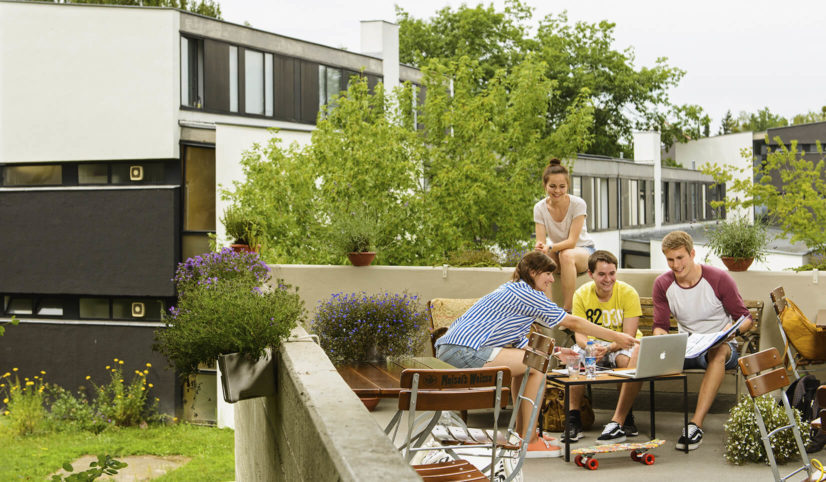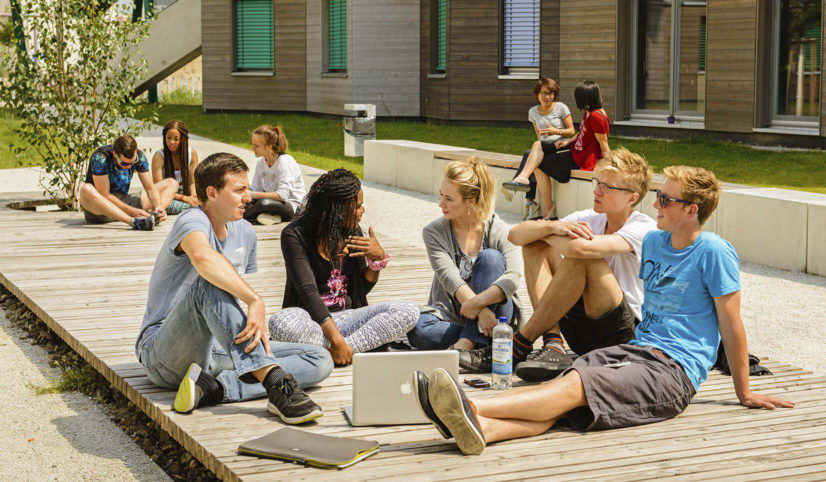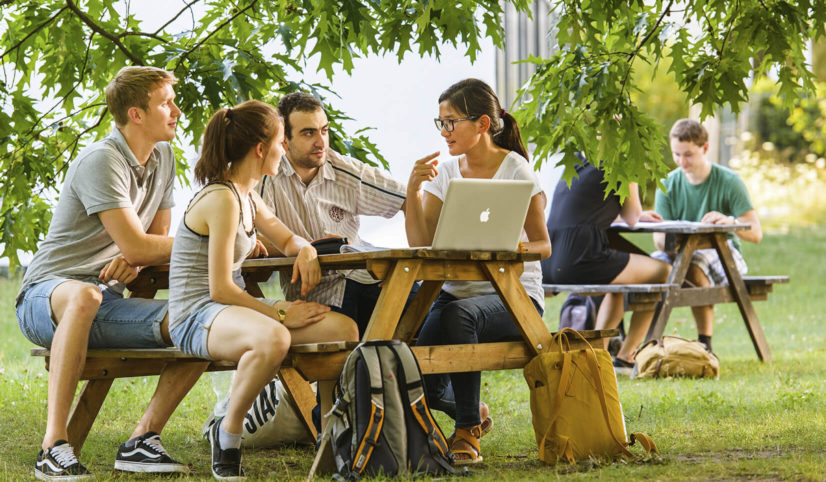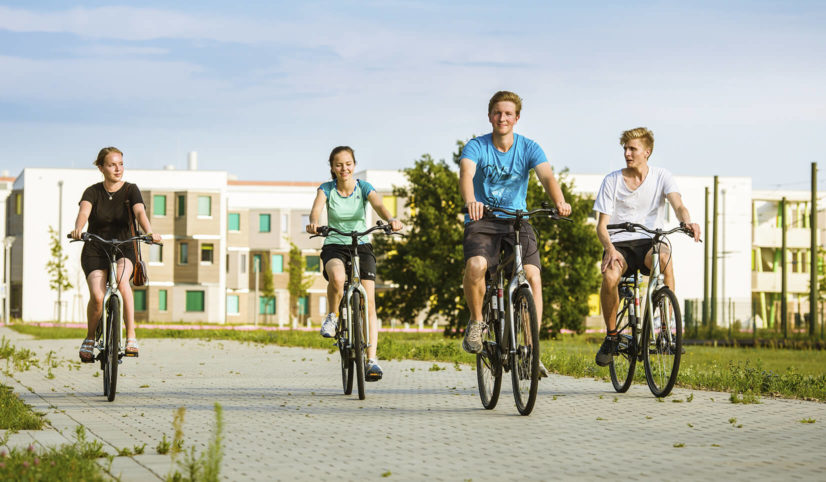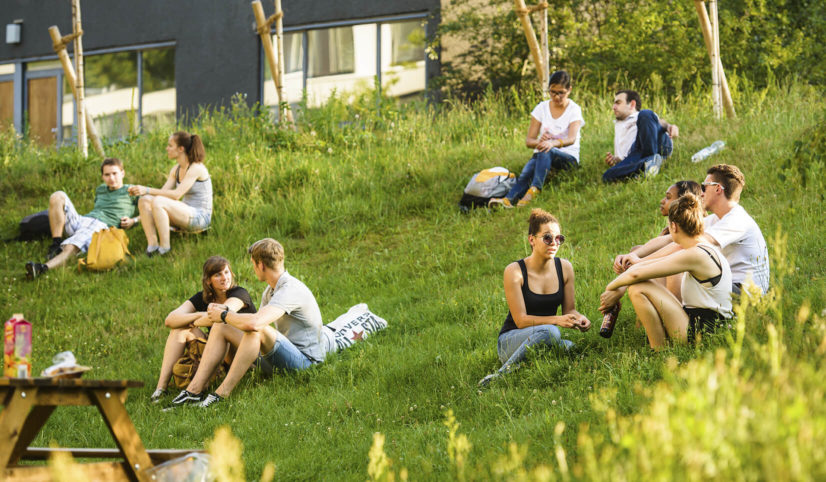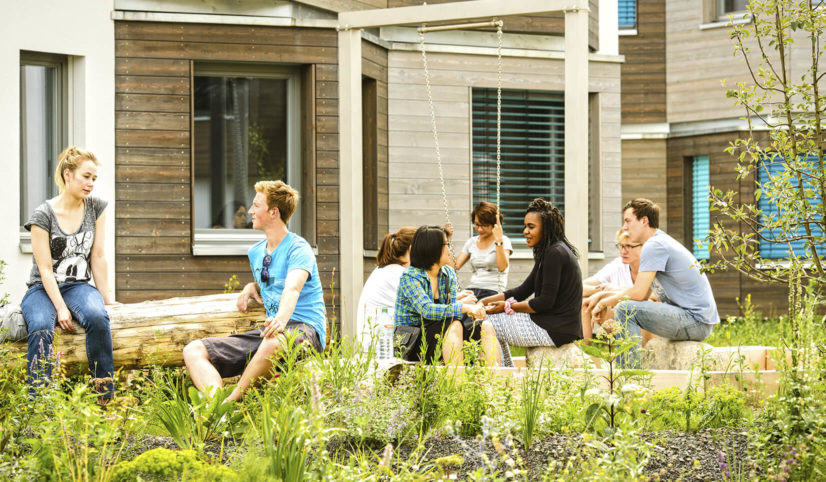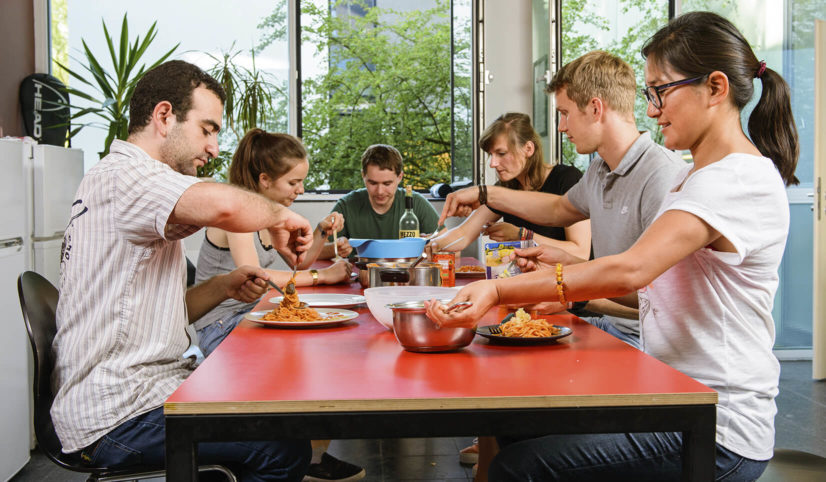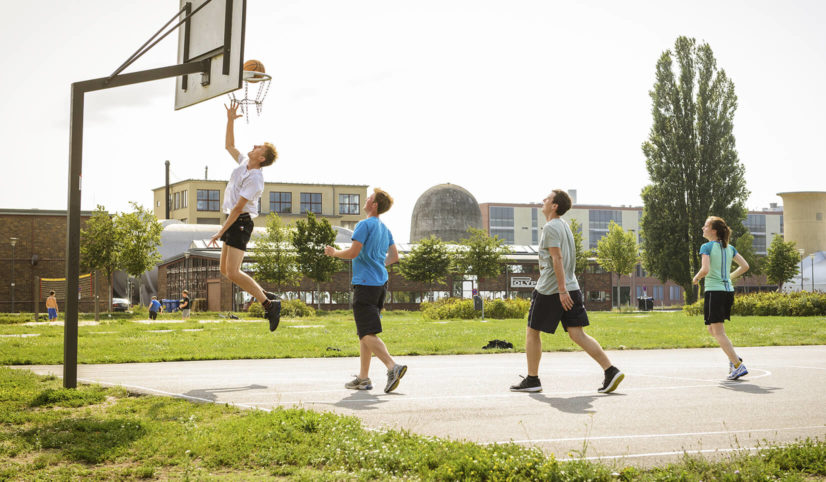 Make a lifetime of memories at the Studentendorf
Studying in or around Berlin? Pack your student experience with good times, new friendships and lasting memories in one of our two temporary housing communities.
A VILLAGE FEEL
Whether you opt for your own apartment or a shared space, our campuses offer you many opportunities to meet and interact with other residents in a relaxed environment.
ALL YOU NEED
You're set from the first day with fully furnished spaces, fully equipped kitchens, modern amenities and close proximity to universities, shopping and leisure activities.
AN INTERNATIONAL MIX
No matter where you come from, you will feel right at home. With students from nearly 100 countries, you can expand your worldview right on our campuses.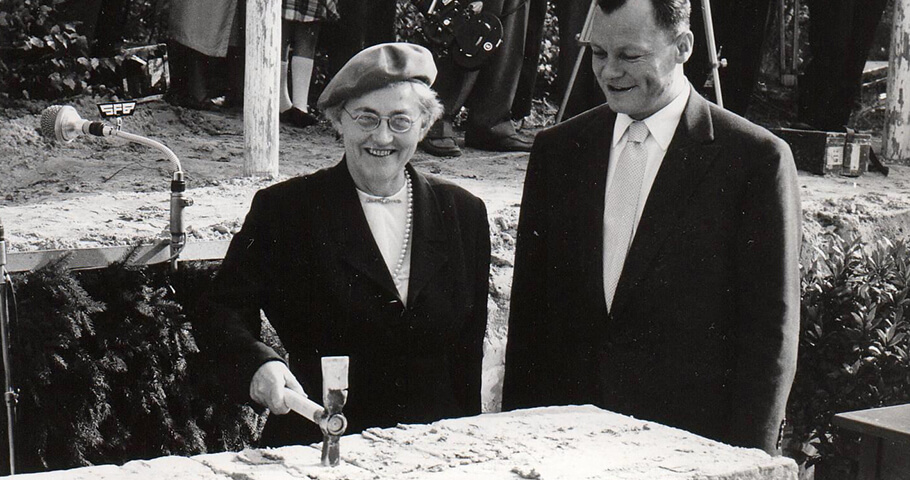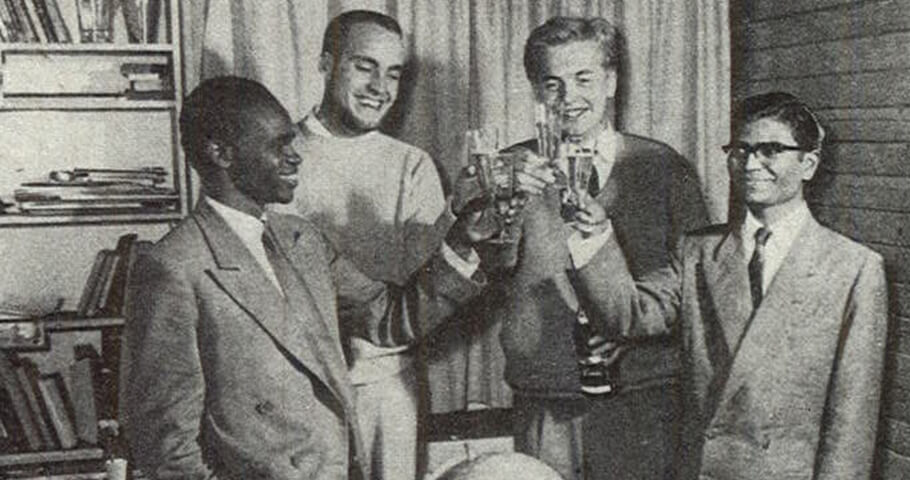 Connections to the past
Since 1959, students have found a home, community and sense of identity in our villages. Find out more about our origins, architecture and storied history.
Pictures:  © Landesarchiv Berlin + Alliiertenmuseum Berlin
No matter where you study in Berlin, the right options are right here with two convenient campuses
Our two locations are within walking distance to several universities and public transportation possibilities. Schlachtensee is to Berlin's southwest and Adlershof is to the southeast.
Freie Universität Berlin

Technische Universität Berlin

Humboldt Universität Berlin

Humboldt Universität Berlin – Campus Adlershof

Berlin School of Economics and Law

University of Potsdam

University of Applied Sciences Berlin

Technical University of Applied Sciences Wildau
You have all the comforts of home with our generous amenities and campus extras
"
"
I will recommend this village to all the people of my home country having their exchange year in Berlin!
-
"
"
My body is back in France, but part of my soul is still in Adlershof...!
-
"
"
I really spent nice time in Studentendorf and I am kinda sad that I left.
- Maged