Corona Virus: Looking for reliable Information? Here are some links.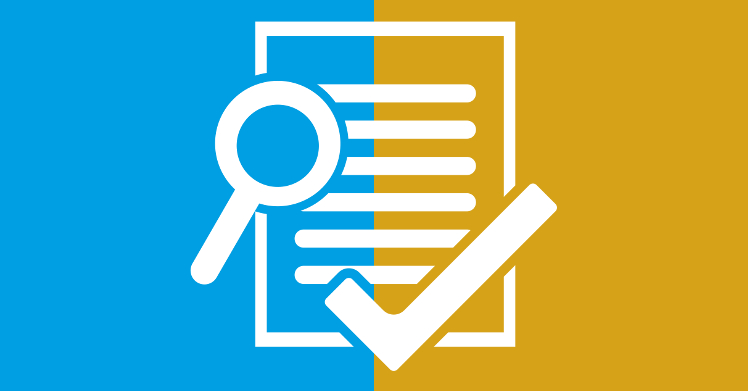 With the Corona pandemic even more rumours and fake news than usually are circulating on the internet. We have put together some helpful links where you can find RELIABLE information on the current Corona situation:
German Federal Government:
Official information and announcements by the German federal government in several languages (English, French, Polish, Turkish, Italian, Greek, Croatian, Rumanian, Bulgarian, Arabic, Farsi and Chinese).
Robert Koch Institut (RKI)
The Robert Koch Institute (RKI) is the German government's central scientific institution in the field of biomedicine. It is one of the most important bodies for the safeguarding of public health in Germany.
The RKI publishes daily situation reports in German and English.
German Federal Foreign Office
Here you can find official government information on travelling to or from Germany at the moment. The information is also available in English, French, Spanish, Portuguese, Arabic and Russian.
Berlin:
Offcial information by the Berlin authorities
If you think you are infected you can call this Hotline: 0049 30 90 28 28 28
Universities:
Technische Universität Berlin (TU)
Hochschule für Wirtschaft und Recht (HWR)
Hochschule für Technik und Wirtschaft
Filmuniversität Babelsberg Konrad Wolf  (only in German)
Deutscher Akademischer Austauschdienst (DAAD)
The German Academic Exchange Service or DAAD (German: Deutscher Akademischer Austauschdienst) is the largest German support organisation in the field of international academic co-operation. Here you can e.g. find a set of FAQ for ERASMUS-students (only in German).
Back to Magazine Site