WHEN:
Friday, May 24, 2019 21:00
WE ARE THE WAY FOR THE COSMOS TO KNOW ITSELF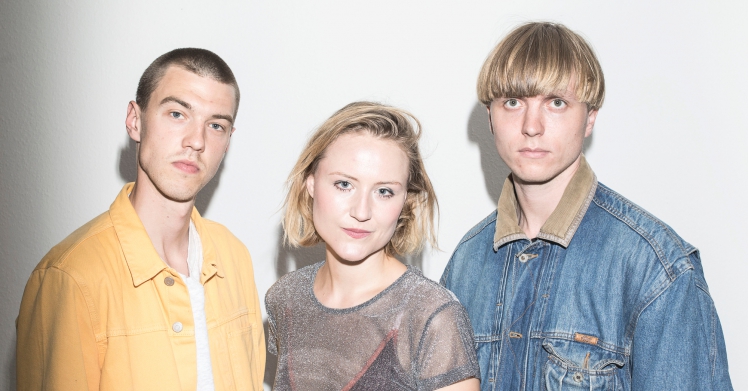 We Are The Way For The Cosmos To Know Itself creates synth pop which travels beyond the clubs and the chic segment into trippy, cosmic depths to bring you pure, star-strewn pop – as were they shamans or medicine men. With weightless female vocals and heavy bass lines the three-piece takes you on a journey towards the intergalactic entity.
Their debut single 'Tiger' was featured on the Sound Of Copenhagen compilation, after which they played shows at major Danish festivals including Roskilde, SPOT and SmukFest.
Last autumn they released the EP Flashbacks which has received thumbs up from acclaimed international blogs such as HillyDilly and Dancing Astronaut. In 2019 they are touring Denmark and Germany, playing colourful, energetic and high intensity live shows and stopping by also here at Club A18.
Through the music you end up spooning with the entire universe.
Doors: 20:00
Starts: 21:00
TO EVENTS/NEWS PAGE