WHEN:
Friday, February 14, 2020 21:00
VALENTINE – Semester – Closing – Party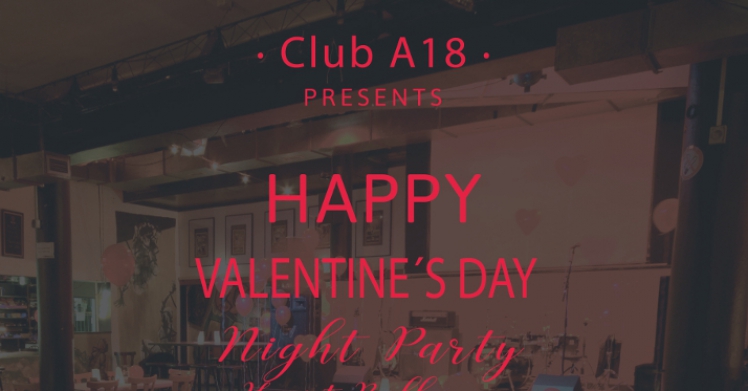 End of Semester and still lonely? Come to our Semester-Closing-Party  on Valentine's Day!
Enjoy the romantic setting & music selection and use our special love messenger to get in touch with people you find hot!
Happy Valentine!
TO EVENTS/NEWS PAGE