WHEN:
Tuesday, December 10, 2019 19:00
Studentendorf Schlachtensee – 60 years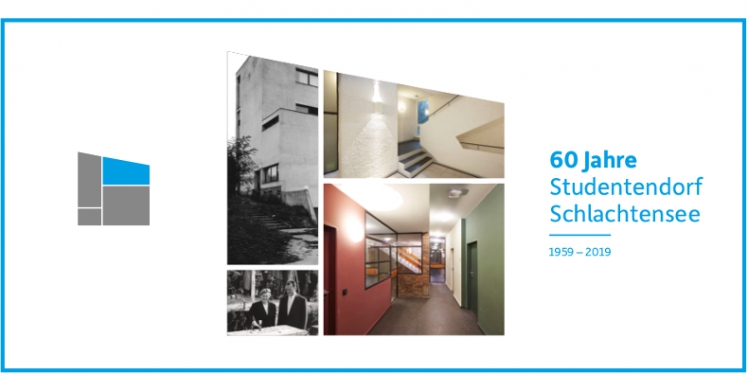 2019 the Studentendorf Schlachtensee turned 60! In November 1959 the first students moved into the newly erected dorm campus at Wasgenstraße. So we want to see out our jubilee year with a big  party happening in the whole village.
There will be music, performance, an exhibition, a documentary movie feature, food trucks, mulled wine, and of course a party at Club A18!
Come celebrate with us, we are looking forward to seeing you!
TO EVENTS/NEWS PAGE