WHEN:
Saturday, March 16, 2019 21:00
Ringin' in St. Patrick's Day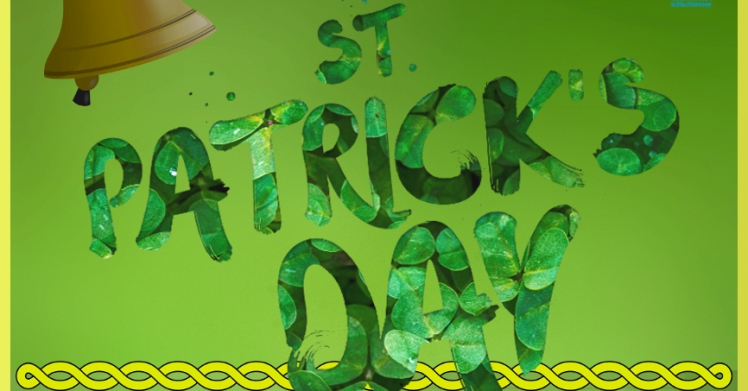 Sundays are not the best days for a real party, so we have decided to start celebrating a bit early. On the evening of March 16th we will ring in St. Patrick's Day 2019 with two great live bands, streams of Guinness, funny green hats and lots more. And of course we will party right into the actual St. Patrick's Sunday…
ADMISSION FREE!
Live on stage:
DÚO EL MAR
Inspired by the sea Dúo El Mar play fresh interpretations of Celtic folk melodies and songs from Ireland, Scotland, Galicia and Brittany. Sometimes longingly like a soft breeze, sometimes stormy and vivacious Ella Zlotos (whistles, recorders) and Maria Straub (harp) will carry you off to far away worlds and times long gone.
HOMEWARD
HomeWard's Joe Ward (vocals, guitar) and Annette Homan (fiddle) play traditional Irish, American and English music as well as some contemporary songs with a folky touch. Joe's characteristic voice and Annette's versatile fiddle playing guarantee for a great atmosphere that will get you in the right St. Patrick's mood! All those that have been there last year will know what we are talking about!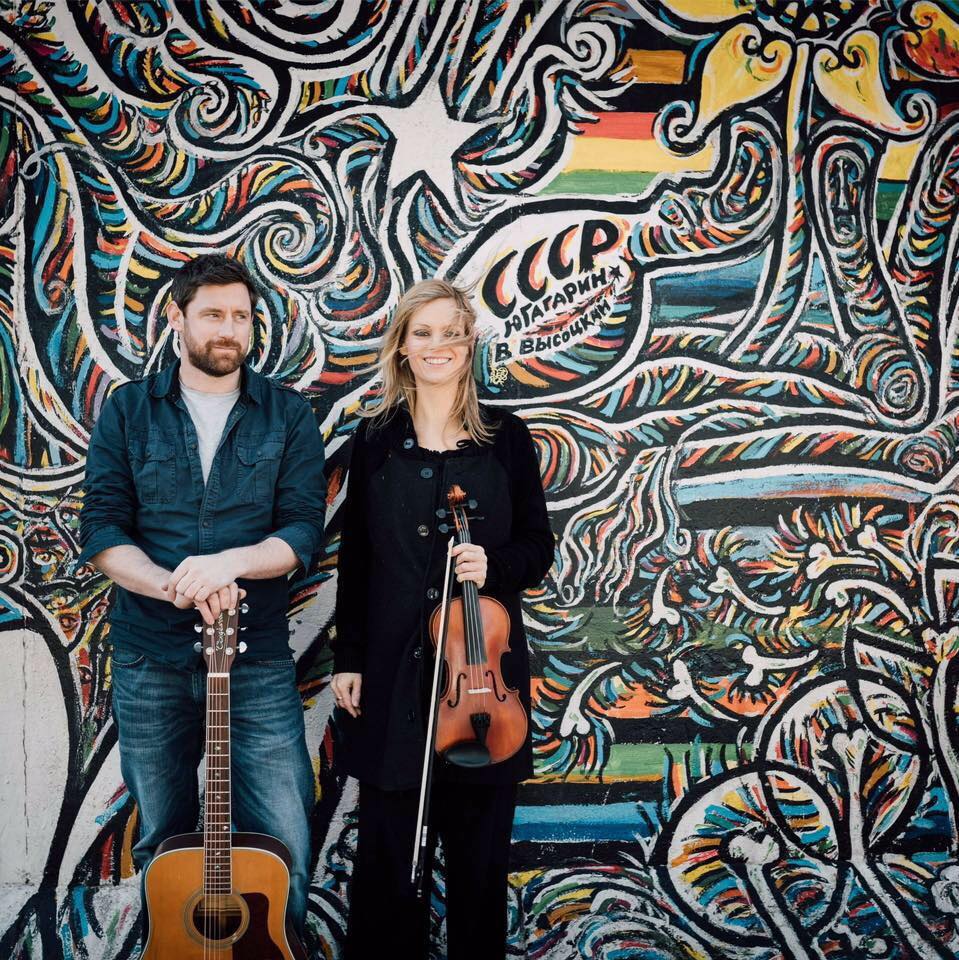 TO EVENTS/NEWS PAGE