WHEN:
Saturday, October 3, 2020 18:00
Re-Opening Klubhaus14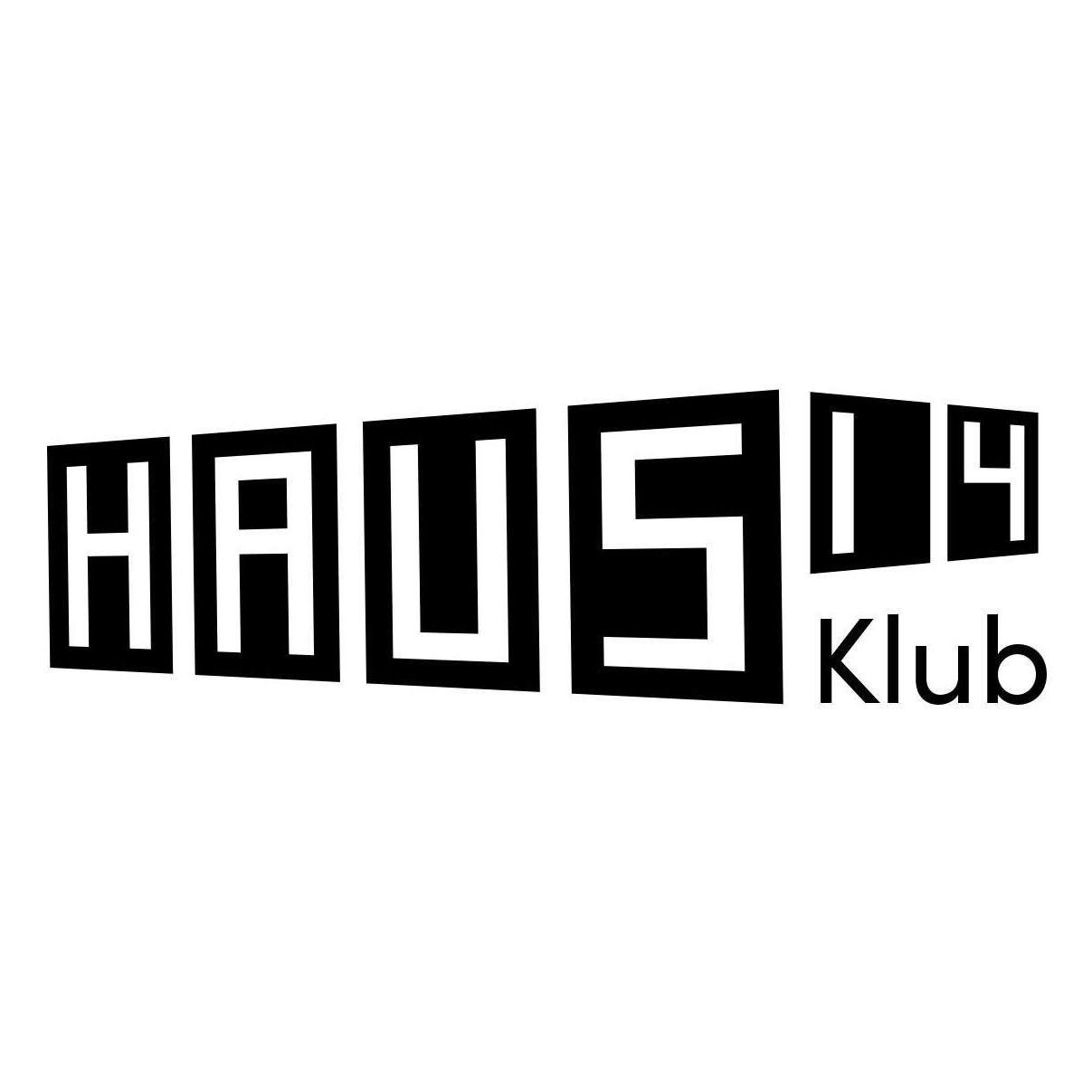 After a looong break the club in house 14 will finally reopen on Saturday! With a new proprietor, a new name, a new food and drinks menu and some live music to celebrate the event!
Of course everything will be in accordance with the Covid-19 protection rules.
Back to Magazine Site