We mourn the loss of our long-standing member of the Supervisory Board Wolfgang Röcke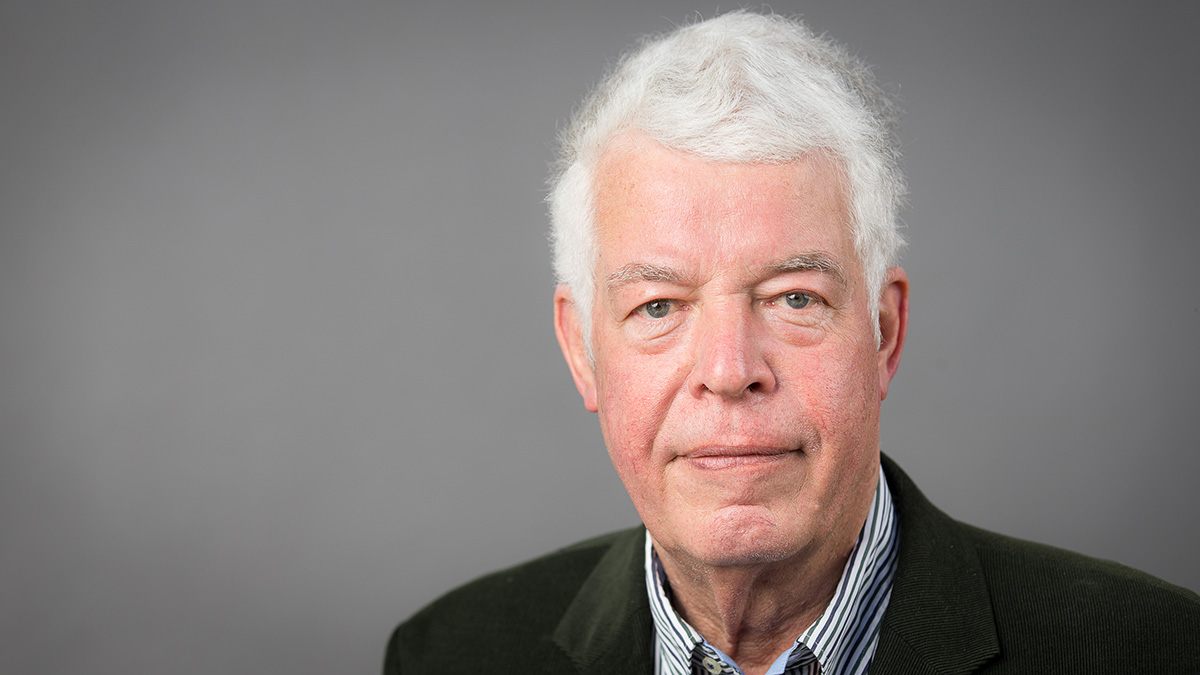 Our long-standing former member of the supervisory board Wolfgang Röcke passed away on april, 20, 2022 at the age of 79.
As a member of the supervisory board, Wolfgang Röcke was associated with the Studentendorf Schlachtensee cooperative well into old age.
His commitment, his expertise and his friendliness will not be forgotten, he played a key role in the development and success of our cooperative.
All our condolences go to his family and loved ones.
Board of Directors and Supervisory Board of Studentendorf Schlachtensee eG
Back to Magazine Site