Studentendorf Schlachtensee nominated for German Construction Prize 2020!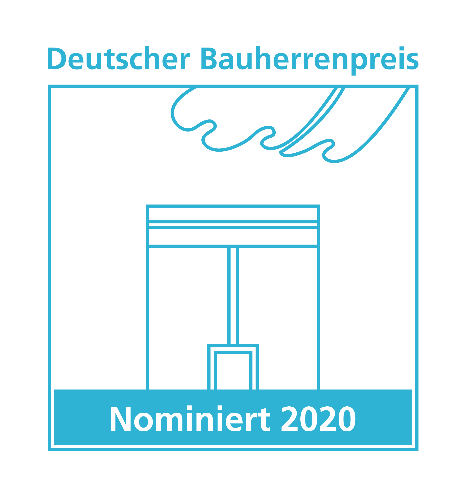 The renovation project Studentendorf Schlachtensee has been nominated for the Deutscher Bauherrenpreis (German Construction Prize) 2020!
This prize is one of the highest honours for housing construction in Germany and is awarded by a cooperation task group of the GdW – Bundesverband Deutscher Wohnungs- und Immobilienunternehmen e.V. (German Head Federation of Housing and Real Estate Associations), the BDA – Bund Deutscher Architekten (Association of German Architects) and the DST – Deutscher Städtetag (Association of German Cities and Towns) to support positive approaches and solutions in housing construction.
Of the 230 submissions 72 projects have been nominated by the jury. Studentendorf Schlachtensee is among the 33 nominees for the altogether 11 Construction Prizes that are being awarded. So the chances are 1:3 – keep your fingers crossed!
The winners will be announced on February 19th 2020.
TO EVENTS/NEWS PAGE