Free Christmas Trees for Studentendorf Residents!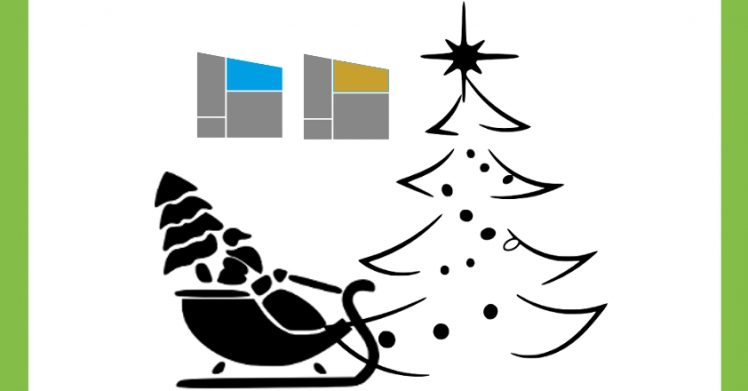 Waiting for the snow to fall… Winter is on it's way and the days are getting shorter. To make your home at our Studentendorf cosy and bright during X-MAS season we would like to offer you a christmas tree for your flat – 4 FREE !
The only thing you need to do is to send an email to:
 florian.hessler@studentendorf.berlin 
Please state  your name, at which Studentendorf you live and your house and flat number. Afterwards you will receive a message with all further information.
The tree is for free, for tree stand and  fairy lights we take a deposit of €20  that you will get back when you return the items. Deadline for ordering a tree is November 21st.
TO EVENTS/NEWS PAGE