Covid19: Stand together by staying apart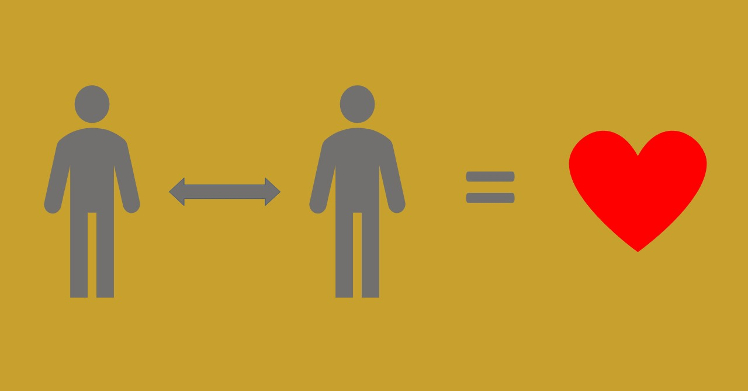 Dear Studentendorf residents
stay united by staying apart! As weird as this may sound, it is what everybody has to do now. The best way to take care of each other now is by keeping as much social distance as possible. So please refrain from organizing parties or other large gatherings.
But that doesn't mean you can't see each other at all. At the moment, nobody is ill and this is not quarantine. It's all about trying to slow the spreading of the virus so if people do get ill it won't be too many at a time and there is enough capacity for medical treatment. It's about flattening the curve. It's about protecting the risk groups. Here it may be mainly young people that as far as we know are not affected as much, but think of the elderly lady or gentleman that you may meet at the supermarket.
Go out and enjoy the good weather! Take walks or bike rides! Make use of our great garden here at the Studentendorf! But always keep in mind to keep a safe distance to each other (the official recommendation is 1,5-2m) and to cough or sneeze into the crook of your arm or better use paper tissues. And WASH HANDS as often as you can, in any case when you have been outside and get back home!
Don't use public transport if you can avoid it. Try to help each other. Maybe you can organize your shopping house- or floorwise so that not all of you have to do your own shopping? Think of your fellow residents! Not everybody is from Germany or even Europe and there are people that are now stuck in a foreign country or on a foreign continent. Some might not speak enough German to understand the news or the official statements by the German government. Again: help each other!
This is an exceptional situation for all of us! Let's all stay calm and keep our good spirits! We will get through this!
And remember: Keep as much distance as possible and WASH HANDS, WASH HANDS and WASH HANDS!
#keepyourdistance #stayathome #staycalm #solidarity #flattenthecurve #wecandothis #coronavirus #covid19
Back to Magazine Site