WHEN:
Friday, November 8, 2019 20:00
Cancelled! – MOONMIND – Cancelled!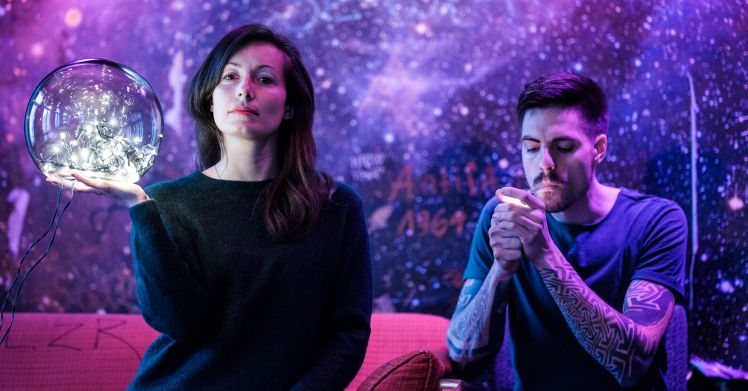 Due to health problems the band unfortunately had to cancel their gig at Club A18. We send best wishes and will work out a new concert date for next year!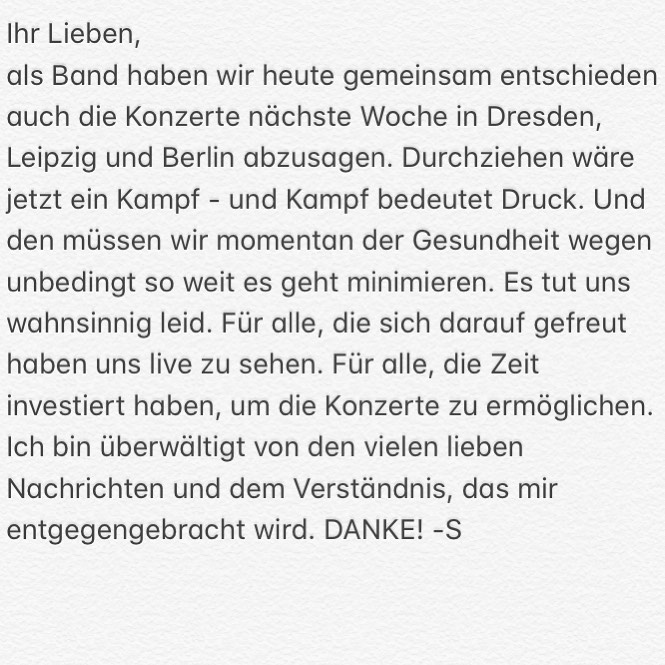 Some things are created by chance: songs, friendships or celestial bodies like the moon. It was also rather by chance that Susann Grossmann and Hendrik Sieber met to make music together. Four years they wrote songs together and performed under Susanns name. Then the duo became a band, that deserved a new name.
There is a mysterious almost gloomy melancholia that inheres to their music, a mix of indie, folk and experimental pop. The delicate song structures and complex harmonies are always firmly grounded thanks to their precise lyrics and Susanns warm voice. Sometimes like a raging storm that in the next moment is fading away to a peaceful breeze. Everything flows.
With a wealth of pictures in their compositions and an on-point instrumentalization they bring their energetic songs to the stage, sometimes as duo, sometimes as four-piece band with Julius Kraft on drums and Jonas Dorn on guitar. The music of Moonmind is movement. A journey to the moon and back. Without any Kitsch.
ADMISSION FREE! 
So here it is – unser Live-Video zum Song "Satellite". Ein Song über das Grenzen verschieben, das Herz und den Kopf offen für Unbekanntes lassen und über das Mutigsein. Nicht nur selbst mutig sein, sondern andere auch dazu ermutigen mutig zu sein. Oder so. Naja – jedenfalls ist der Song gerade jetzt für uns so wichtig, weil er uns immer daran erinnert, wofür wir stehen wollen: Freiheit, Vielfalt, Neugierde, Thinking outside of the box. Beim Blick auf die Wahlen im September kann man sich schon mal ohnmächtig fühlen – aber dann kommt die Musik, schüttet einem kaltes Wasser ins Gesicht und weiter geht's! Nur nicht Aufgeben!Tausend Dank an Martin Jörg Hommel, Maxim Lobachov, Sophie Jakubetz und Chris Marten für's Drehen und Schneiden!#fckafd #freiheitfürdiekunst #theskyisnotthelimit #listentoleipzig #moonmind #thecolourofthemoon #satellite

Gepostet von Moonmind am Freitag, 31. Mai 2019
TO EVENTS/NEWS PAGE