WHEN:
Friday, January 24, 2020 21:00
& love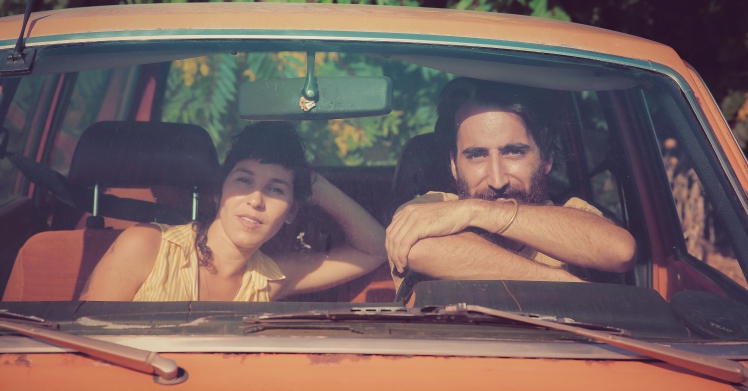 Singer-/Songwriter – Folk from Tel Aviv, Israel
The story of &love starts in the early spring of 2016 on the streets of Tel–Aviv. Both talented singer-songwriters with a professional solo carrier, were brought together by what could be called fate, during a street performance on a sunny afternoon .
From that moment on, they decided to interweave their musical path and started a new journey together. Writing songs about living and wondering, singing in harmony that goes straight to your heart.
For the last three years Gal Paloma and Liad Fer have created their own rich and unique musical language and shared their great passion for music in different venues and festivals across Europe and Israel. In the beginning of 2020 & love released their first 2 chapters of music. this days, they are working on a new show that will come up in the following months. On January, 24th they will offer a little pre-taste at Club A18!
Admission to the concert is free!
Pulse
new boundaries appear
wider, wiser, wilder.
The motion offers a home
everywhere we pass we leave a stone.
We decay but remain curios
curios for guests to come.
Tonight, the subject is love
forget about everything else.
Listen on Spotify.
TO EVENTS/NEWS PAGE