WHEN:
Friday, November 15, 2019 21:00
LION O. KING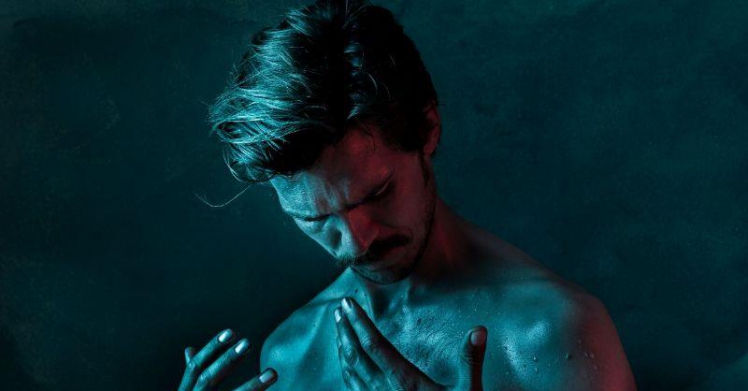 Born in Ethiopia, and raised in Southern Italy, Berlin, and New York, the Lion has been a student of the world before he could walk. He was trained by the wise while he ate with the poor. He knows what it's like to be hungry. And we all know that he is ready to feast.
He is a self-declared icon motivated by an inner rebellion against insignificance. According to himself he has never played a bad show but is ready to forgive critics if they see it differently.
 Lion O. King ​is inspired by the likes of J.J. Cale, Michael Jackson​, Moby​, David Bowie​, Jim Carrey​ and Barack Obama and is also influenced by rock music, intellectual electronic music and yes, sometimes also by the sins to be found in contemporary billboard charts. He has performed on stages such as Rock am Ring and many shows across Germany, Europe and the US.
TO EVENTS/NEWS PAGE