WHEN:
Friday, October 11, 2019 21:00
LINEBUG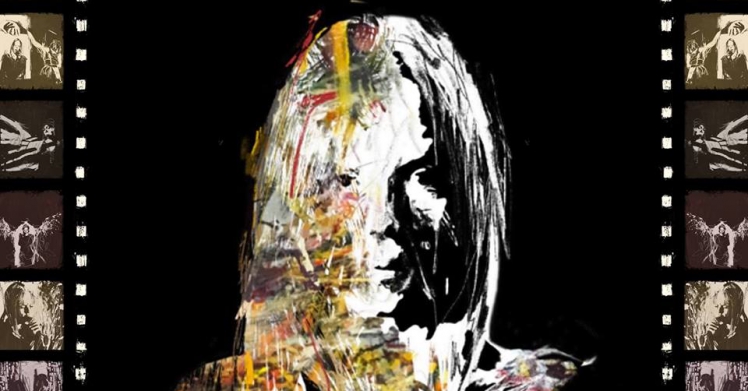 Danish project LINEBUG is an audiovisual collaboration between songwriter Line Bøgh and painter and digital artist Christian Gundtoft. Mixing visual art and music is a key component in their live show which can be described as a cinematic concert where live drawings and animations, tightly relating to the songs, are being projected up on the stage. Everything is handcrafted and the show is created on the spot. The mixture of live music and live drawing creates a quite unique and intimate concert experience.
We're very happy to announce the return of Line and Christian who have been enchanting us with their unique show for the past two years already!
TO EVENTS/NEWS PAGE